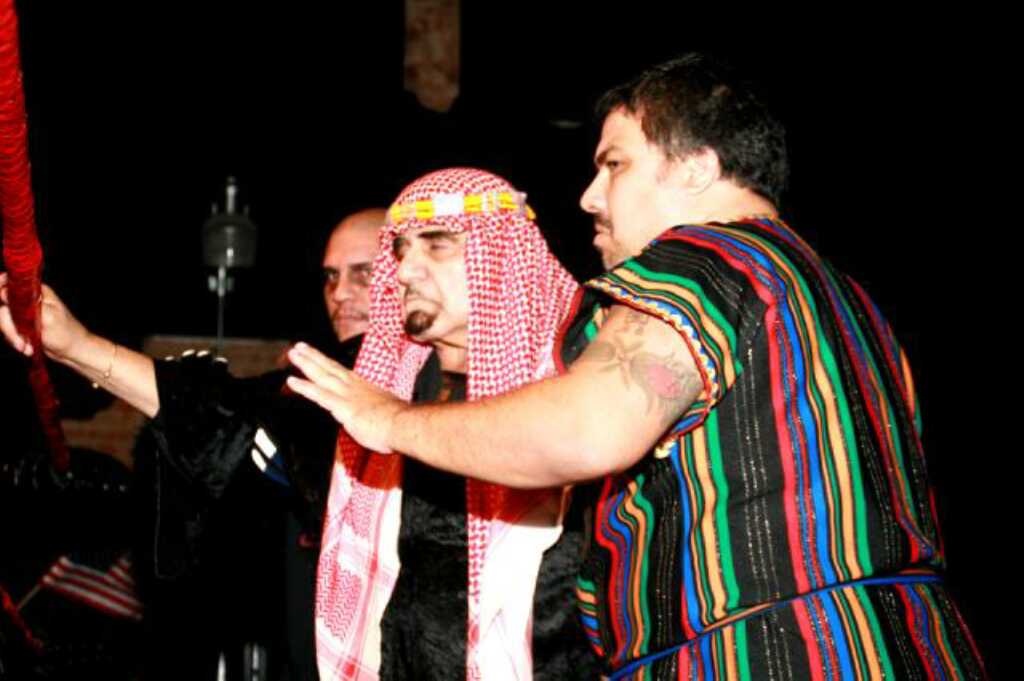 TAkbar's new team "The Diciples of Allah"
Akbar will be in action in Oklahoma City as
All American Championship Wrestling returns January 6, 2007, at 7:30 pm to The Underground Arena, 227 SW Commerce. come early because this show is FREE ADMISSION.
Images courtesy of all american championship wrestling.
Things you can do when visiting the site.
If you have any questions for The General feel free to e-mail me or you can go to the Message Forum and leave your question there and I will try to get it answered as fast as I possibly can. The General thanks you for your interest.